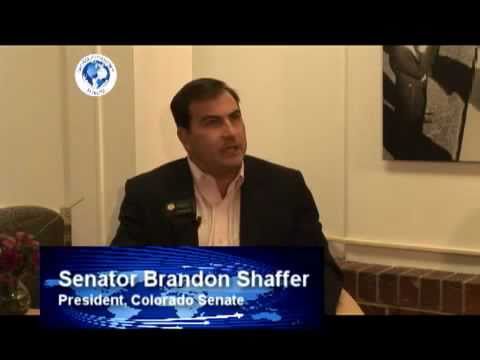 The Global Commerce Forum is a nonprofit  organization of business executives, government and nongovernmental officials, academicians, engineers, investors, students, and policy makers from different fields and countries dedicated to providing educational opportunities and exchange of the state-of-the-art knowledge and ideas about global commerce and the environment leading to actionable ideas supportive of a clean global environment.The Forum fosters worldwide coordination, cooperation and collaboration among different constituents and stakeholders   to foster a low carbon global economy through education.
Specifically, the Global Commerce Forum brings together senior executives from national governments, nongovernmental organizations, academia, investment community, and service providers to exchange their expertise, experiences, best practices, current and emerging technologies, and new policies related to sustainable economic growth, economic development and a clean global environment.These exchanges result in actionable ideas that accelerate the transformation from the high carbon economy to a low carbon and cleaner global economy by leveraging the scarce resources and optimizing the efforts instead of duplicating efforts among the stakeholders.
Participate in the 2012 Forum sponsored conferences
The 2012 Annual International Conference on Global Commerce and Sustainability will be hosted by the Bissett School of Business at Mount Royal University in Calgary, Canada in collaboration with the School of Management at Regis University and the Global Commerce Forum. This conference brings together scholars, scientists, researchers and business executives, representatives from non-governmental and governmental organizations, and officials from developed, developing and emerging countries to explore issues in global commerce and sustainability.
The present global issues today are affected in no small measure by sustainable development and energy needs to fuel such development. The conference focuses on two major themes: (1) education for sustainable development and (2) sustainable energy exploration, exploitation and reclamation projects.
Date: October 5-6, 2012
Venue: Bissett School of Business, Mount Royal University
Calgary, Canada
The 2012 Energy Africa- Synergy: Natural Gas And Renewables conference brings together private, public, non government organizations and academicians to encourage and support the work needed to evolve domestic markets for natural gas and renewable energy sources. It is a venue for collaboration and dialogue to foster and inspire local and international entrepreneurs to initiate and expand investment in and the use of renewable energy and natural gas in the context of prevailing business conditions. Discussion of natural gas in parallel with renewable energy builds a broader understanding of how these sources are genuinely complementary and together offer immediate and longer term opportunities for environmentally responsible growth and increased prosperity.
Date: October 11-12, 2012
Venue: The Curtis Hotel
Denver, Colorado. USA.